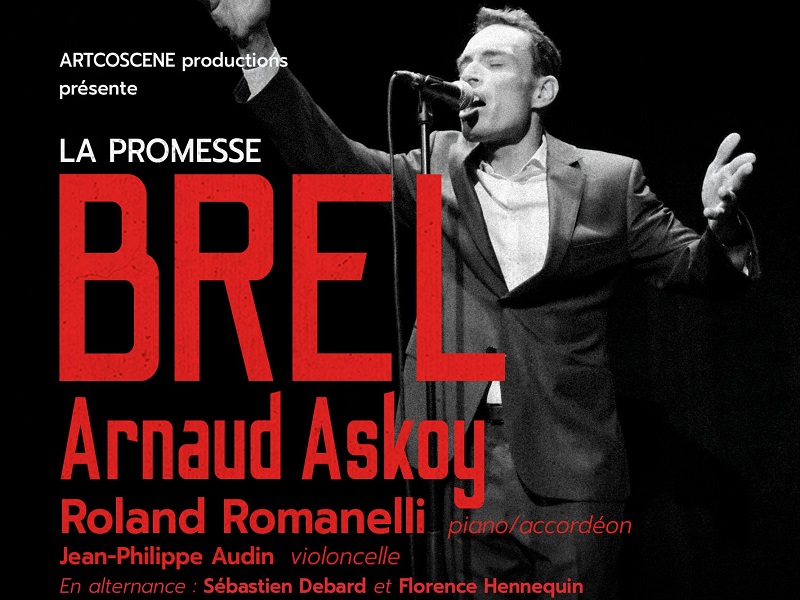 Description
"Autour de la guitare" is an ambitious concept that gathers around this instrument a multitude of artists who have come to pay tribute to it. Because only this instrument can boast of having so many different styles and playing techniques. Whether jazz, gypsy jazz, blues, flamenco, rock, classical, tapping, ethnic, bossa, its playing techniques are indeed the most diversified that an instrument can know
This edition in Courseulles will unveil a major novelty: we will put a special spotlight on one of my favorite exercises: the "guitar voice" by devoting an entire first part with an artist of charm and talent: ANGGUN
Then after being 2, we will be 3 with Michael Jones, then 4 with Tom Leeb, then 5, then ....
This show will be once again to the measure of the capacities of the instrument and the talent of all the artists who, each year, pay homage to him.
See you on August 13, 2022 for a unique show because this program will have been prepared only for you. You will be able to say: "I was there!
Jean-Felix Lalanne
Ticketing: https://www.billetweb.fr/autour-de-la-guitare
Opening hours

the 14 août 2023 from 20:30 to 23:00
Prices
Adult rate : from 27,00€ (- de 15 ans)
Child rate : from 20,00€